Erik Hijweege (1963) decided to follow his heart and change his career to become a photographer in 1998. Since then he has been working on personal and commissioned work.
In his personal work Hijweege has shown himself to be an explorer, navigating through nature, always with a camera at hand. Switching from 19th century cameras and wet plate collodion technique to high-end digital cameras. This in order to meet his artistic needs. He is fascinated by nature, with its romantic beauty and it's overwhelming power. He is duly worried by the multiple threats for our natural surroundings.
Erik started chasing big weather and tornadoes in 2006. His first encounter with 'the sublime' being an aesthetic concept of beauty that is grand and dangerous.
This 18th and 19th century romantic concept became leading in Hijweege's work. Supercells, waterfalls, houses in desolate environments all show the power of nature and the insignificance of humans.
In 2013 Hijweege started using the 19th century wet plate collodion process for his personal work. He used this old process for two projects on Endangered species. This resulted in the Endangered book as well as two exhibitions in the Dutch natural history museum. For his ongoing project capturing uncharted territories he also uses this old wet plate technique as it has a direct link to the era of discoveries.
His most recent project Nibelungen is created in the Netherlands. This project focusses on the beautiful formations in the sky by hundreds of thousands of starlings.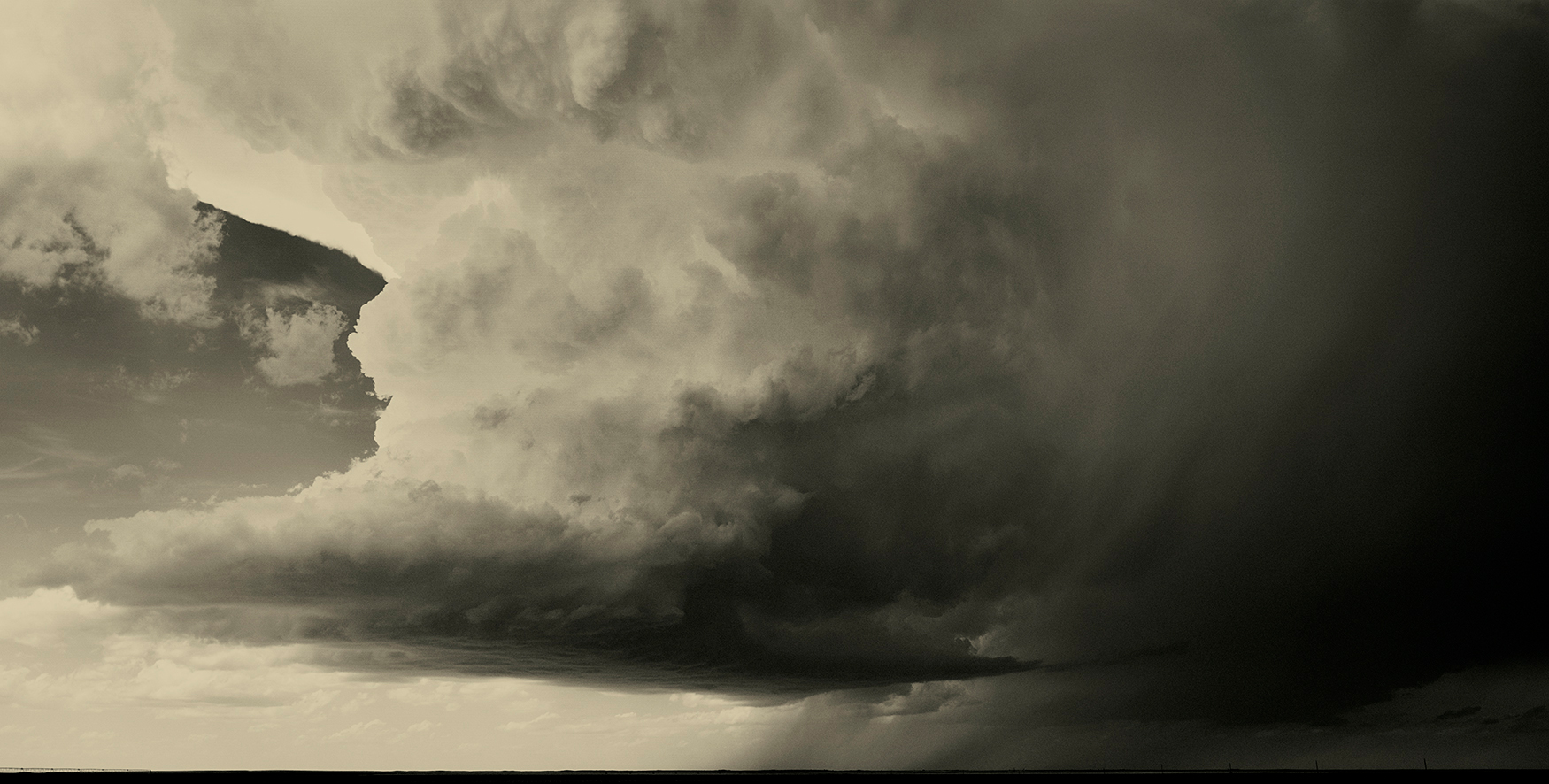 Mothership-Seneca-New-Mexico, 2018
100X50 cm – Edition de 6 + 1AP
150X76 cm – Edition de 3 + 1AP
->INQUIRE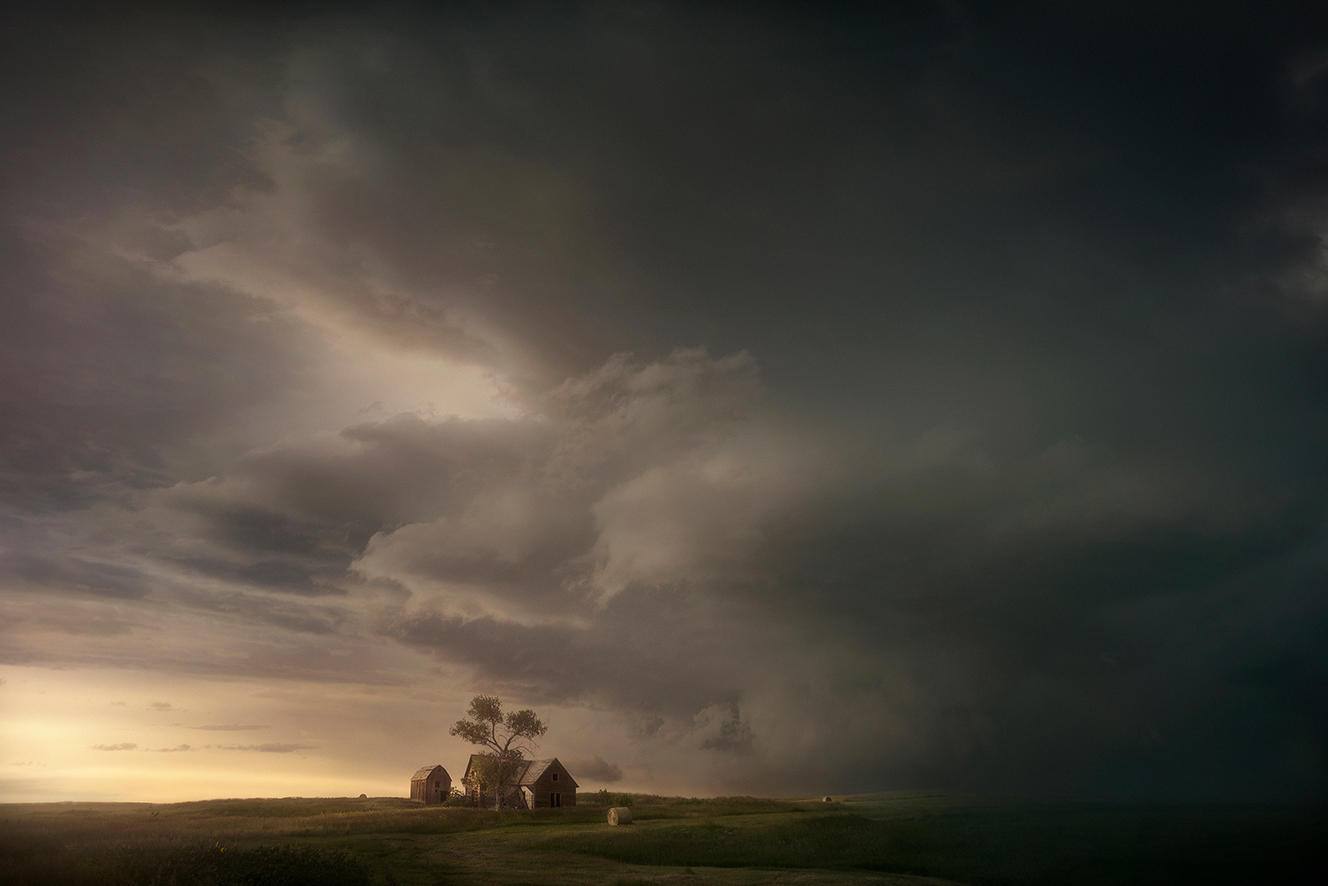 Remains of the Day
90X60cm – Edition de 6 + 1AP
150X100 cm – Edition de 6 + 2AP
180X120 cm – Edition de 3 + 1AP
->INQUIRE
Vivace
90X60cm – Edition de 4 + 1AP
150X100 cm – Edition de 6 + 1AP
180X120 cm – Edition de 3 + 1AP
->INQUIRE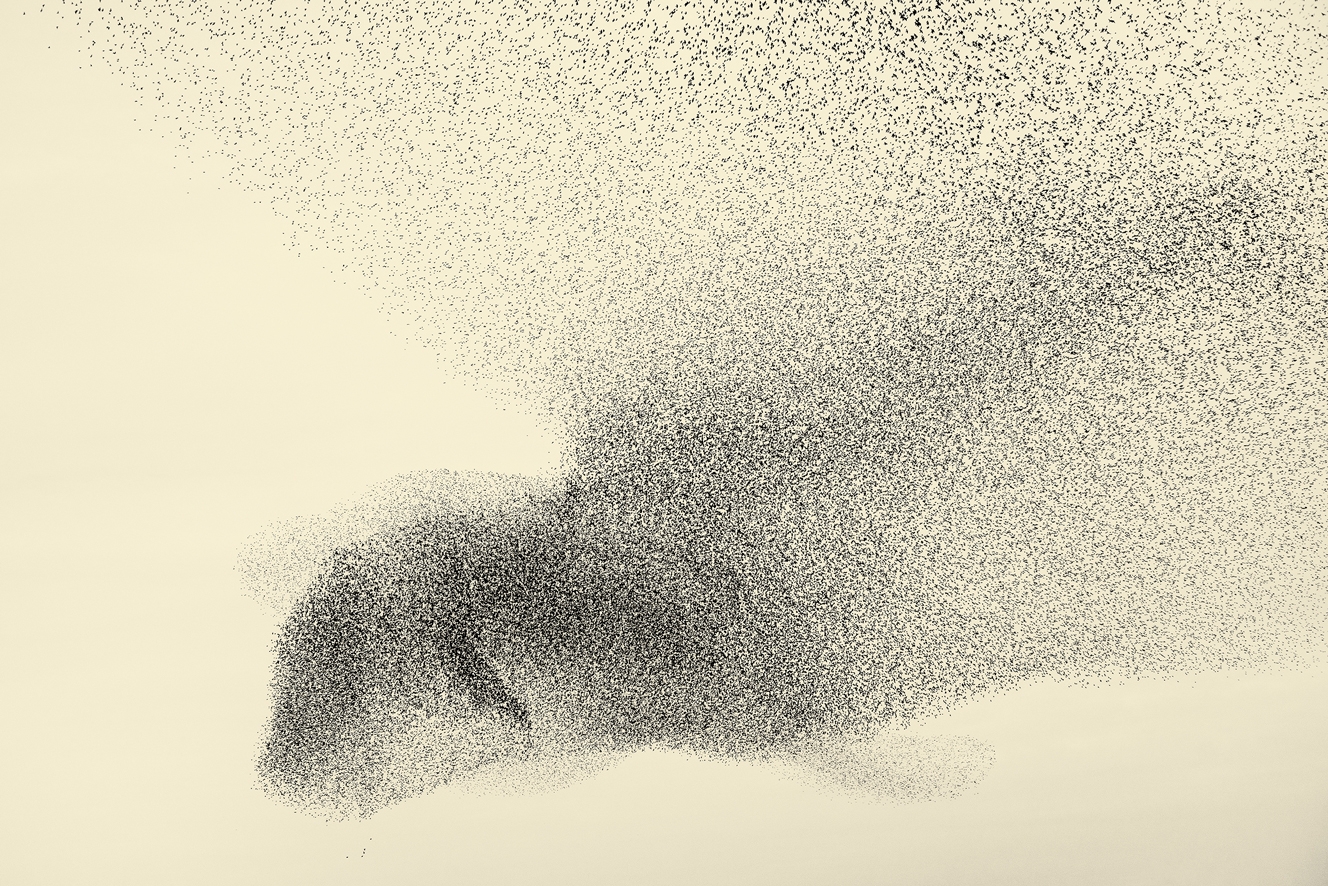 Agile
90X60cm – Edition de 4 + 1AP
150X100 cm – Edition de 6 + 1AP
180X120 cm – Edition de 3 + 1AP
->INQUIRE
Volante
90X60cm – Edition de 4 + 1AP
150X100 cm – Edition de 6 + 1AP
180X120 cm – Edition de 3 + 1AP
->INQUIRE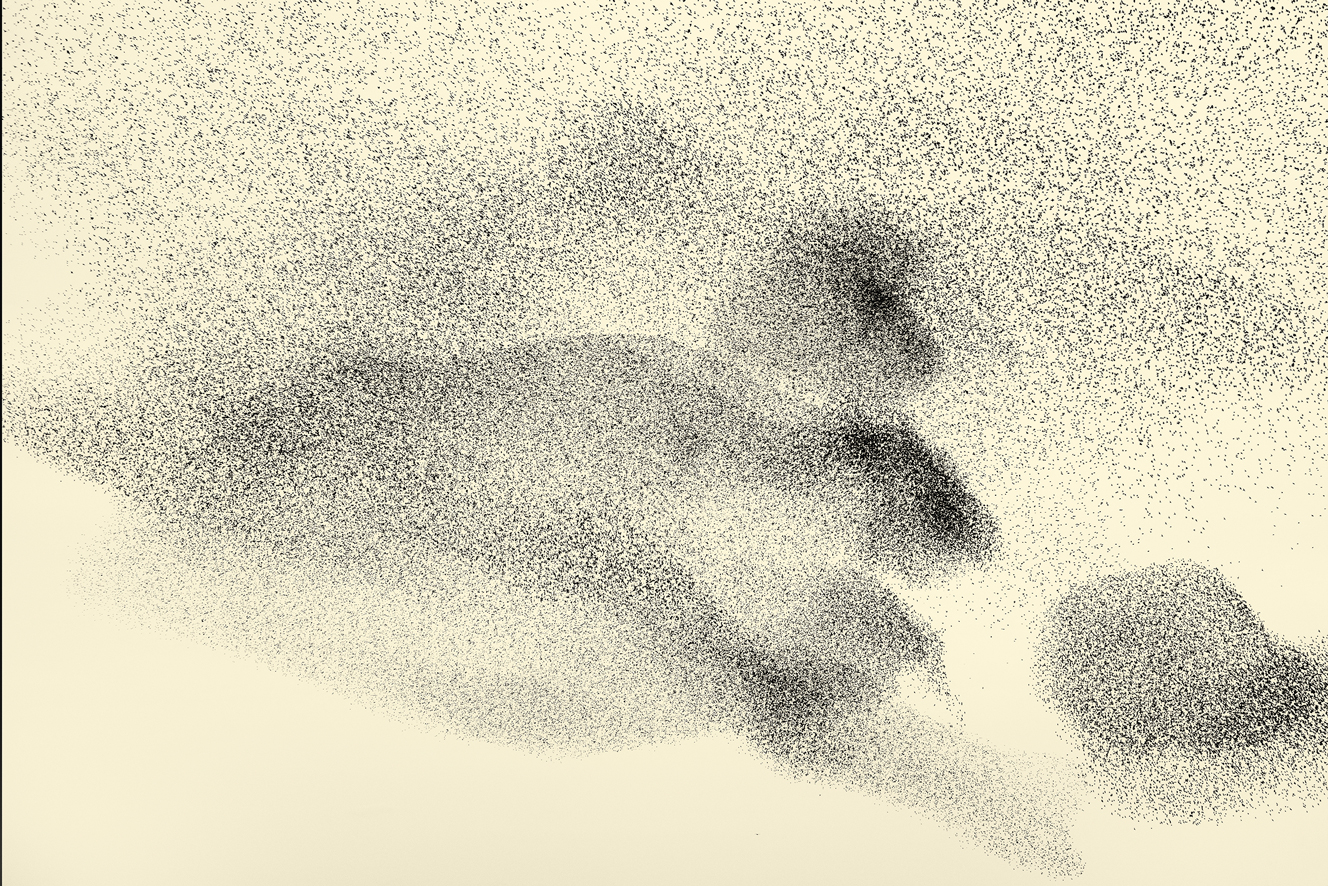 Acapella
90X60cm – Edition de 4 + 1AP
150X100 cm – Edition de 6 + 1AP
180X120 cm – Edition de 3 + 1AP
->INQUIRE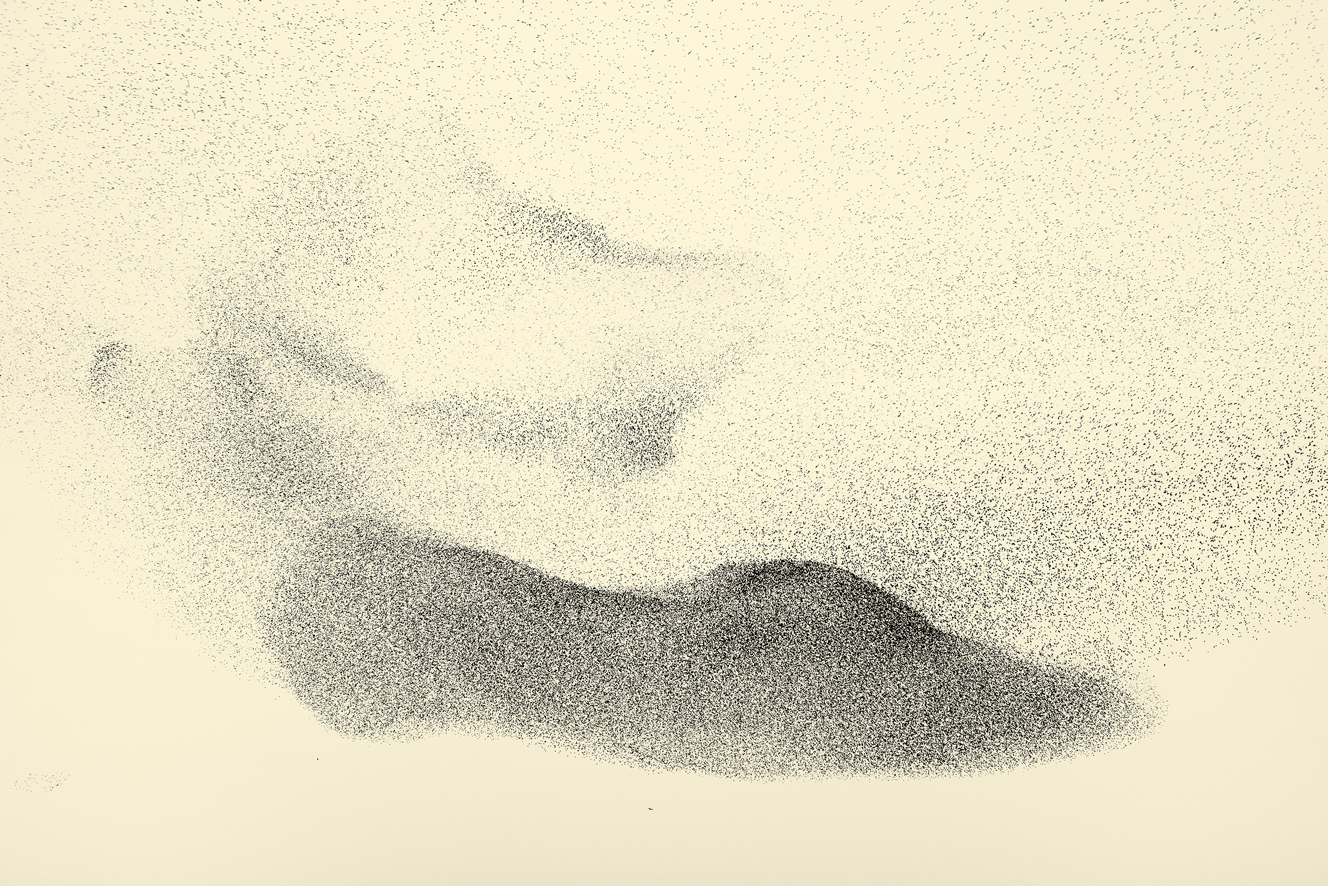 Mobile
90X60cm – Edition de 4 + 1AP
150X100 cm – Edition de 6 + 1AP
180X120 cm – Edition de 3 + 1AP
->INQUIRE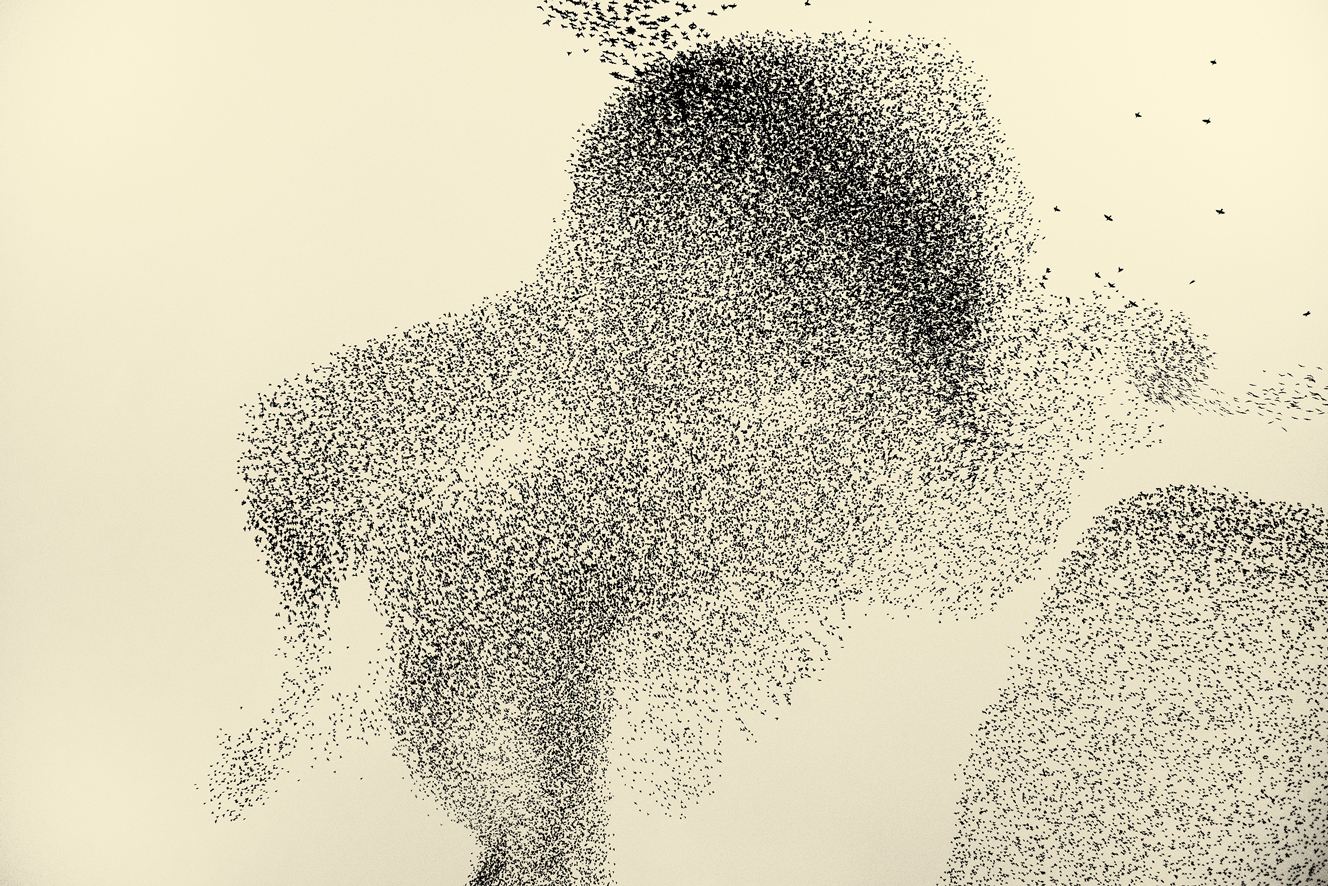 Tenereza
90X60cm – Edition de 4 + 1AP
150X100 cm – Edition de 6 + 1AP
180X120 cm – Edition de 3 + 1AP
->INQUIRE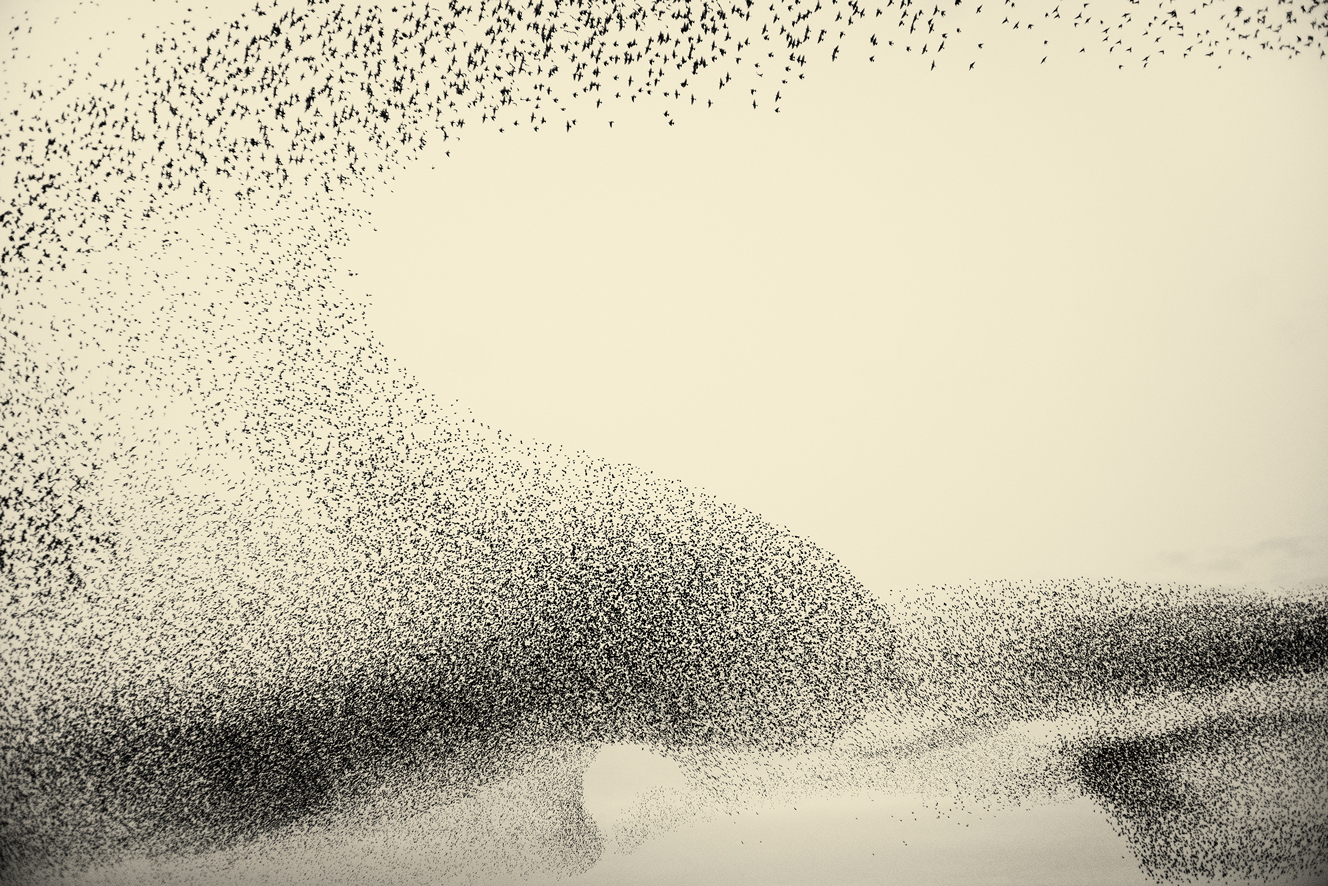 Dawil
90X60cm – Edition de 4 + 1AP
150X100 cm – Edition de 6 + 1AP
180X120 cm – Edition de 3 + 1AP
->INQUIRE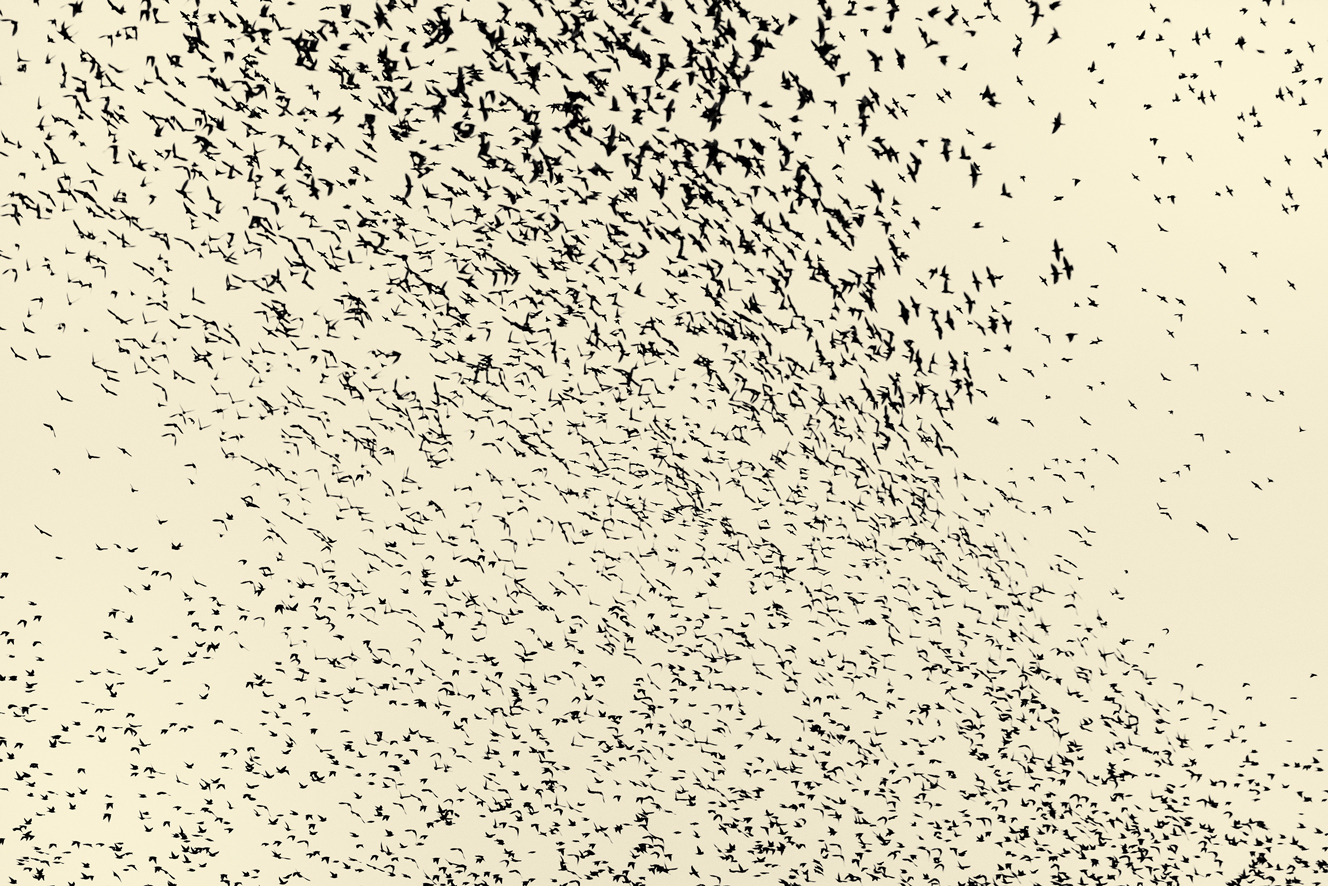 Tempesta
90X60cm – Edition de 4 + 1AP
150X100 cm – Edition de 6 + 1AP
180X120 cm – Edition de 3 + 1AP
->INQUIRE
Myrsky
90X60cm – Edition de 4 + 1AP
150X100 cm – Edition de 6 + 1AP
180X120 cm – Edition de 3 + 1AP
->INQUIRE